USIHC Welcomes Three New USIHC Sport B Judges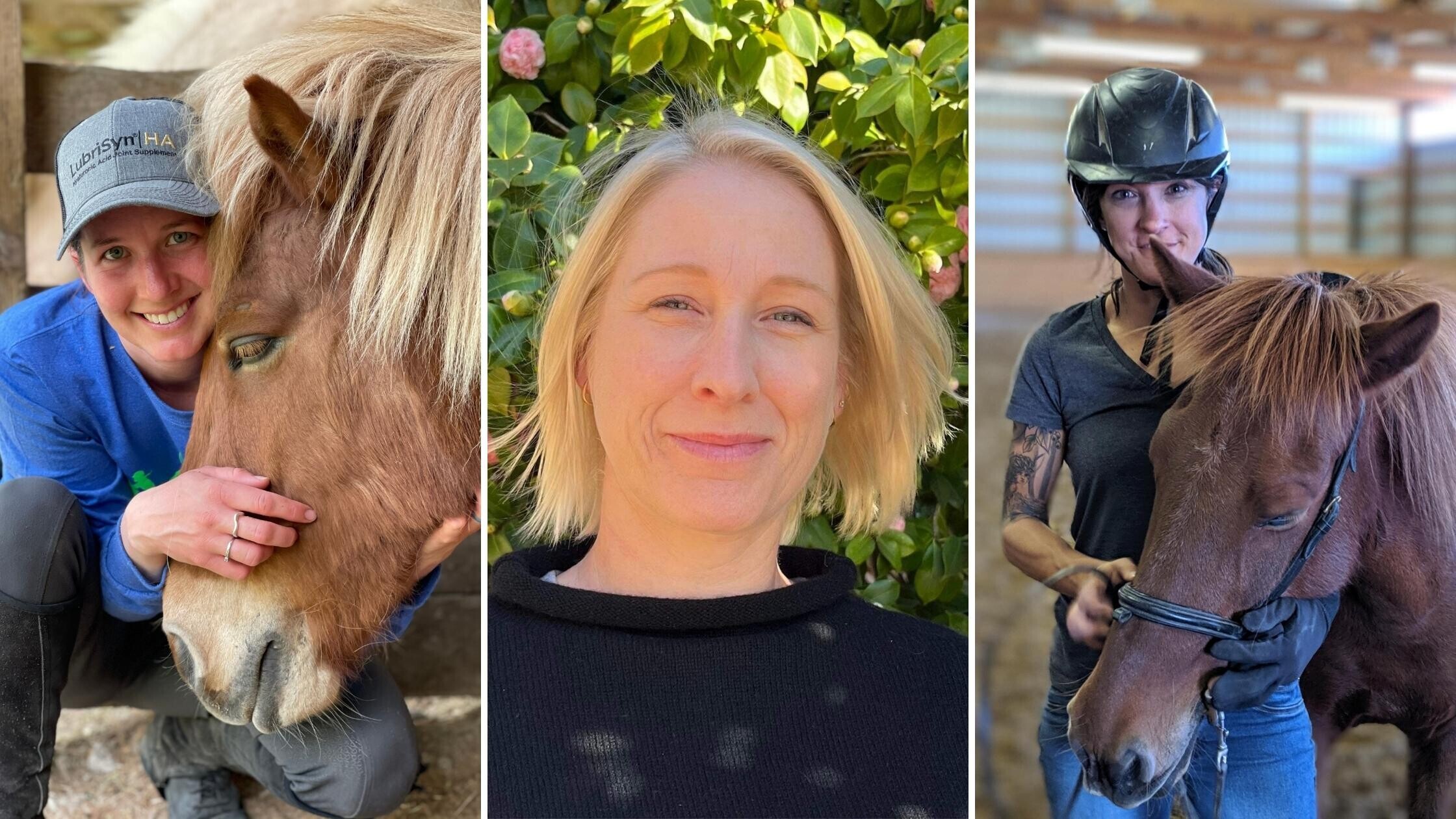 Congratulations to USIHC's newest Sport B Judges: Paetra Hennigar, Alexandra Montan Gray, and Coralie Denmeade!

The Sport Judge is an essential role at any competition – National Ranking or schooling show. The judge or judges are responsible for the application of the USIHC and international (FEIF Sport) rules and are tasked with translating a performance into a mark using the FEIF Sport Judges' Guidelines. The United States has a four-level system which integrates into the FEIF system.
Sport Judge B
Judge has passed the US exam on the "B" level and is entitled to judge National Ranking shows when there is more than one judge, excluding WorldRanking events. It is possible to pass the test on B-Level at the first attempt, if the required score is achieved.
Requirements
Participation in a national Sport Judges seminar, held by a FEIF International Sport Judge, approved by Sport Leader and Education Leader.
Candidate has to be a USIHC member in good standing
Candidate has to reside in the United States
Candidate has to pass the US test on B-level
The 2022 USIHC Sport Judging Seminar took place at Tamangur Icelandic Horses in Larkspur, CO June 2-5, 2022. Taught by FEIF International Sport Judge Þórgeir Guðlaugsson, topics included Sport judges' education, mental aspects of judging, competition rules, ethics and etiquettes, guidelines, and gait analysis. Practical training opportunities included video assessments, shadow judging a schooling show, and how to perform equipment and health checks.

We are excited to welcome our new judges and for more information on Sport Judges please visit: https://icelandics.org/sport-judges
Next Blog Post
The 2022 Virtual Spring Show took place from May 13 - May 20, 2022. Both National Ranking and Fun Classes were offered as well as Division Championships. The show featured five judges: Nicolai Thye and…