USIHC Member Fees 2022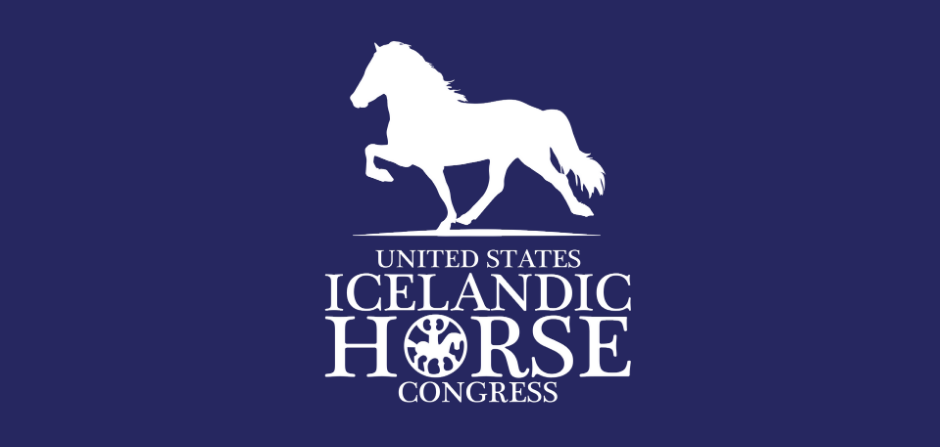 Dear USIHC members,

Our membership fees have not been adjusted in over 15 years, and with increasing expenses
associated with producing the Quarterly, handling payments via Pay-Pal, maintaining and
developing our website, and keeping up with general inflation, an adjustment of our fee
structure will take place January 1, 2022.

At the same time, we also wanted to offer discounts when committing to more than one year
of membership. We now offer life-time memberships for both youth and adults. By paying a
one-time fee, you never have to worry about renewing your membership on a yearly basis. The
youth lifetime membership is good until the member turns 18, while an adult lifetime
membership literally lasts for life. We will also offer a three-year membership for adults if lifetime is
too big of a commitment. See below for details:


Youth: $50/year
Lifetime membership (until the member turns 18 years): $280
Adults: $60/year
Three-year membership: $150
Lifetime membership: $1200
Family: $80/year
Foreign Friends: $80/year
New membership fees effective January 1, 2022.
Next Blog Post
In response to the cancellation of the 2021 World Championships, and thus not requiring WC Tryouts, USIHC has decided to extend the registration and video submission deadlines for the Virtual Spring Show.