Iowa FEIF Breeding Evaluations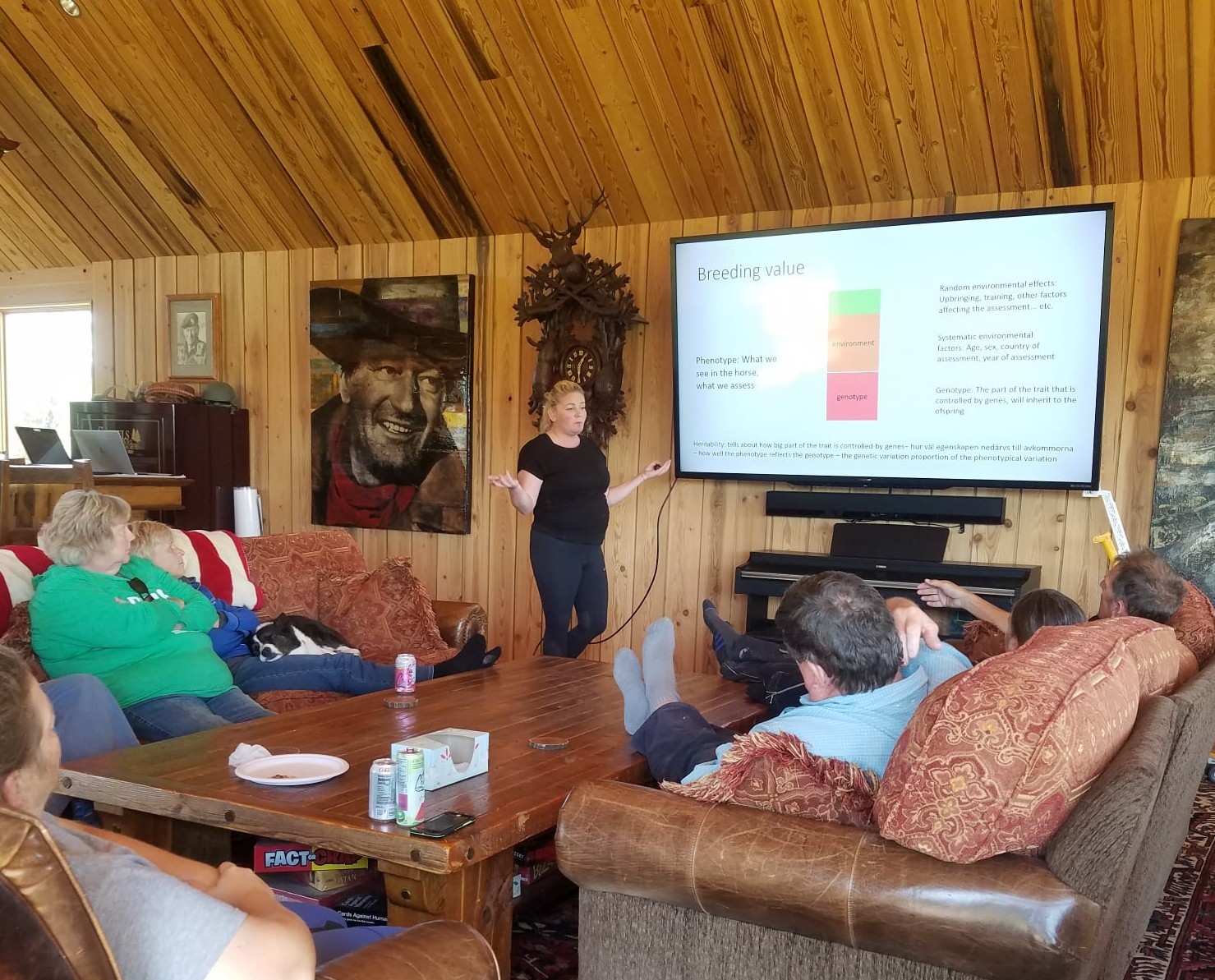 A second FEIF Breeding Evaluation took place this September and was hosted by Harmony Icelandics in central Iowa. In addition to having 4 horses evaluated, three educational seminars were offered. The topics included breeding goals, evaluating and presenting a horse, and how to use BLUP and Worldfengur.
Organizer, Virginia Croskery Lauridsen, writes "The first Harmony Icelandics Breed Evaluation was a rousing success! Although the number of horses was small, we were all enlightened by three valuable educational seminars presented by our esteemed judges. We hope to make breeding education a regular part of our farm mission."
Next Blog Post
On September 1st and 2nd, the NY FEIF Breeding Show took place at the Cobleskill Fairgrounds in Cobleskill, NY. Show Organizer, Martina Gates, writes, "We completed the 9th breeding show in the Northeast…