Icelandic horses featured at Massachusetts Equine Affaire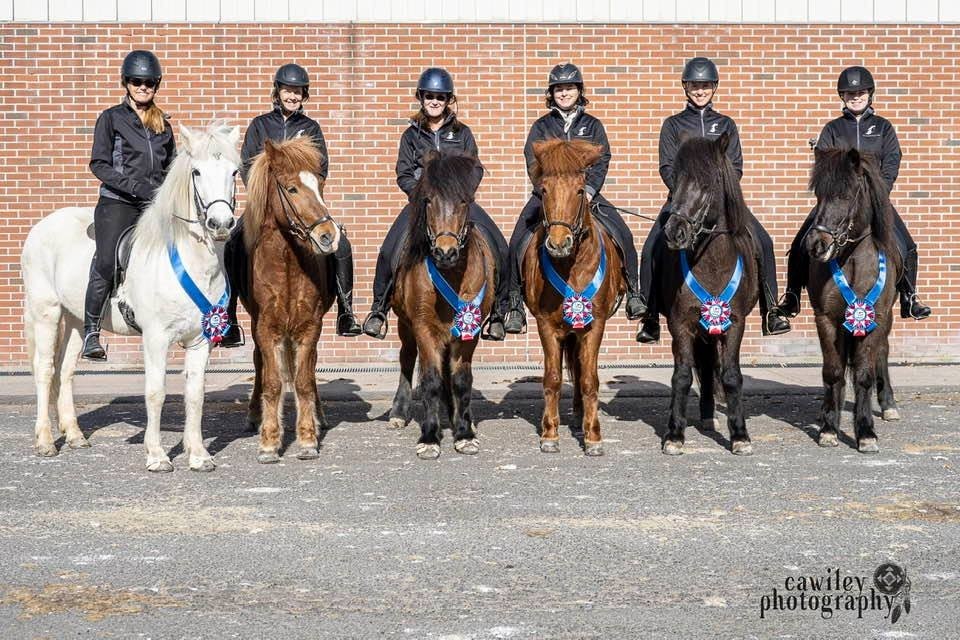 Massachusetts Equine Affaire had a powerhouse of representation for the Icelandic horse this year!
Affiliated Club, Northeast Icelandic Horse Club, and USIHC partner, Horses of Iceland, promoted the Icelandic horse in the Breed Pavilion and in various demos and presentations throughout the weekend. They answered questions, passed out educational materials, and even had a raffle to win a trip to Iceland.
Knights of Iceland, a precision drill team comprised of USIHC trainers, performed in the Fantasia night show, a musical celebration of the horse.
Photos courtesy of NEIHC, Ebba Meehan, Carole Wiley, and Winslow Photography.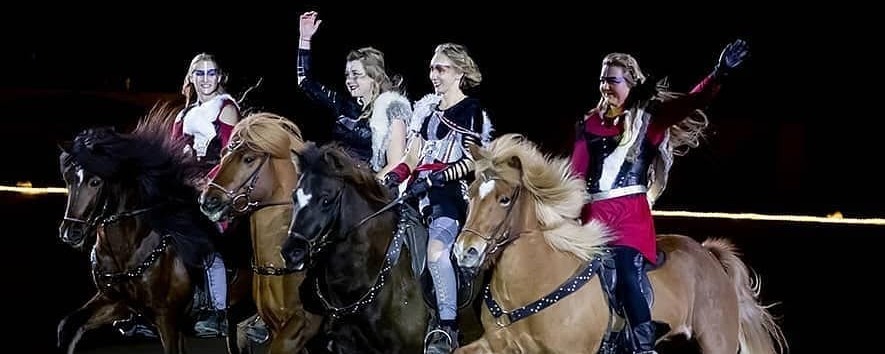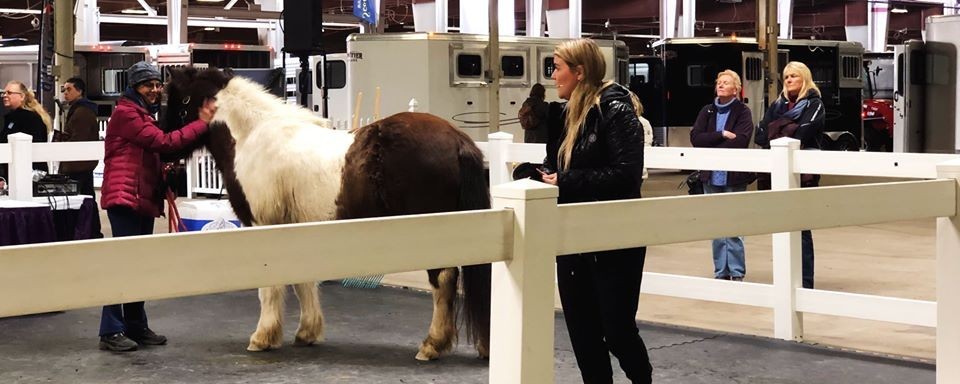 Next Blog Post
A second FEIF Breeding Evaluation took place this September and was hosted by Harmony Icelandics in central Iowa. In addition to having 4 horses evaluated, three educational seminars were offered. The…