Ice Trekkers Finish 5,000 Mile Sea 2 Shining Sea Ride

Congratulations to Ice Trekkers, the first team to finish this year's 5,000 mile Sea 2 Shining Ride!
Amy Bedell, Raven Flores, Anne Owen, Claudia Salzer, Isabella Sharpensteen, and Sandie Weaver finished the 5,000 mile journey on July 8, 2020. Ice Trekkers is comprised of riders across the United States including Vermont, Colorado, Tennessee, New Jersey, Washington, and California.
9 teams and 56 riders are participating in the 2020 Sea 2 Shining Sea Ride, a year long virtual ride on Icelandic Horses. This 5,000 mile 'ride' covers a route circumnavigating the US starting January 1, 2020 and finishing December 31, 2020. The ride travels through four regions of the USA, completing 5 rides in each.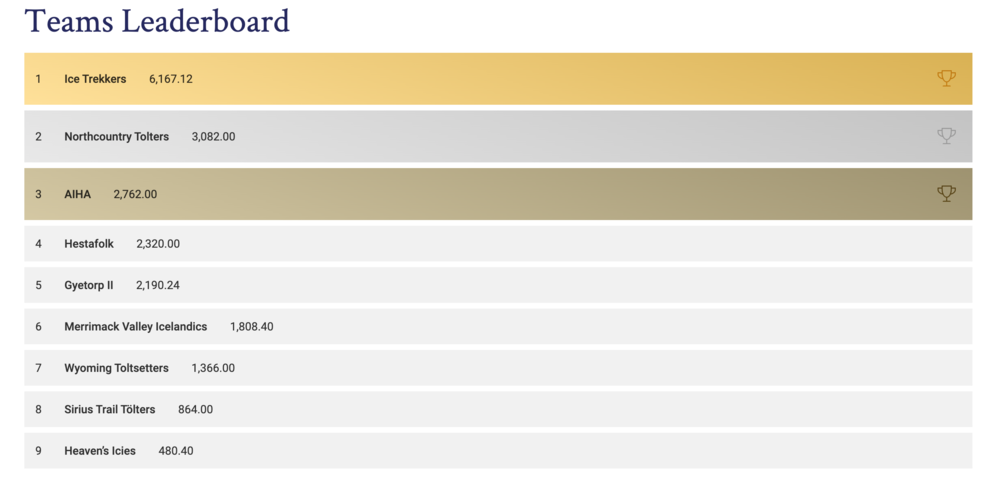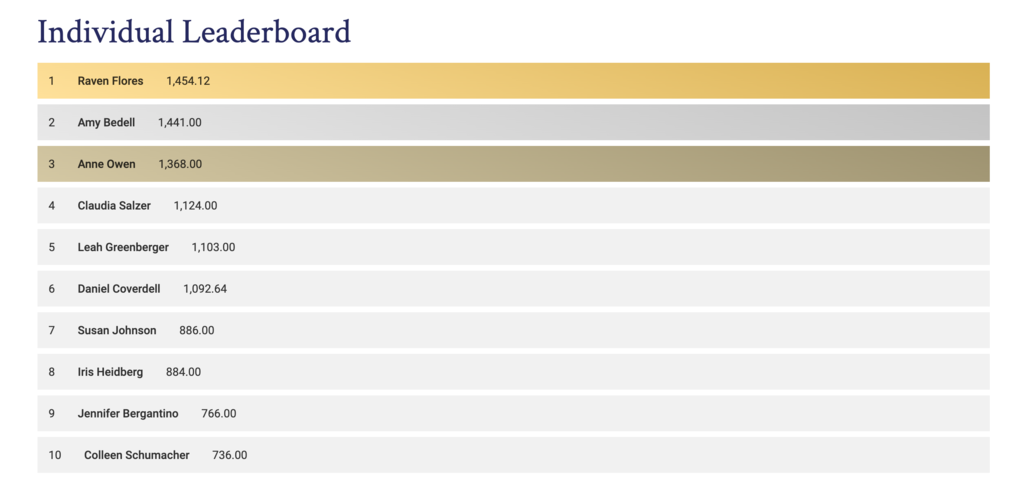 Full leaderboard and standings can be viewed here: https://icelandics.org/sea-2-shining-sea-ride
Next Blog Post
USIHC is offering a virtual horse show that you can compete in from your home! Just film your test based on the outlined criteria, submit your videos, and our judge will take it from there. The Virtual…