FEIF Youth Cup Tryout Results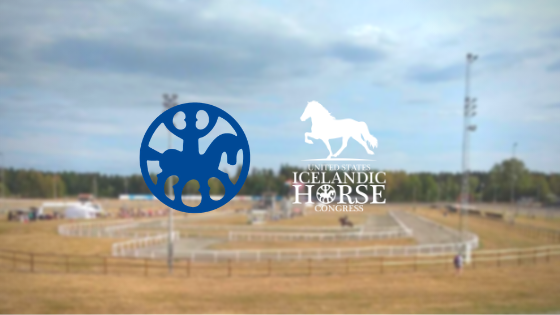 We are pleased to announce the results of the 2020 FEIF Youth Cup Tryout for the United States team.
USIHC had four Youth members tryout. The results are as follows:
Rider 1: Zoe Johnson with 6.35
Rider 2: Samantha Harrigan with 5.95
Rider 3: Karli Schmutz with 5.35
Reserve Rider: Keziah Dunn with 5.05

Country Leader: Elizabeth Robertson
Team Leader: Robyn Schmutz
UPDATE: This international Icelandic horse competition is held every other year and was set to take place in Vilhelmsborg, Denmark July 18 - July 26, 2020. Unfortunately, due to the novel Coronavirus, the 2020 FEIF Youth Cup has been canceled.
###
The FEIF Youth Cup is a week-long international event for riders aged 14-17 years, and consists of 3 days intensive training, followed by a 3-day competition. Participants are placed in international teams to encourage the young people to engage with riders from different cultures and traditions.
Please visit the Youth page or email youth@icelandics.org for more information.
Next Blog Post
USIHC is proud to recognize Zophonías from Vinland as the recipient of the 2019 Anne Elwell Breeding Award. This award is given annually to the breeder of the highest evaluated ridden stallion or gelding…