4th FEIF Young Leaders' Event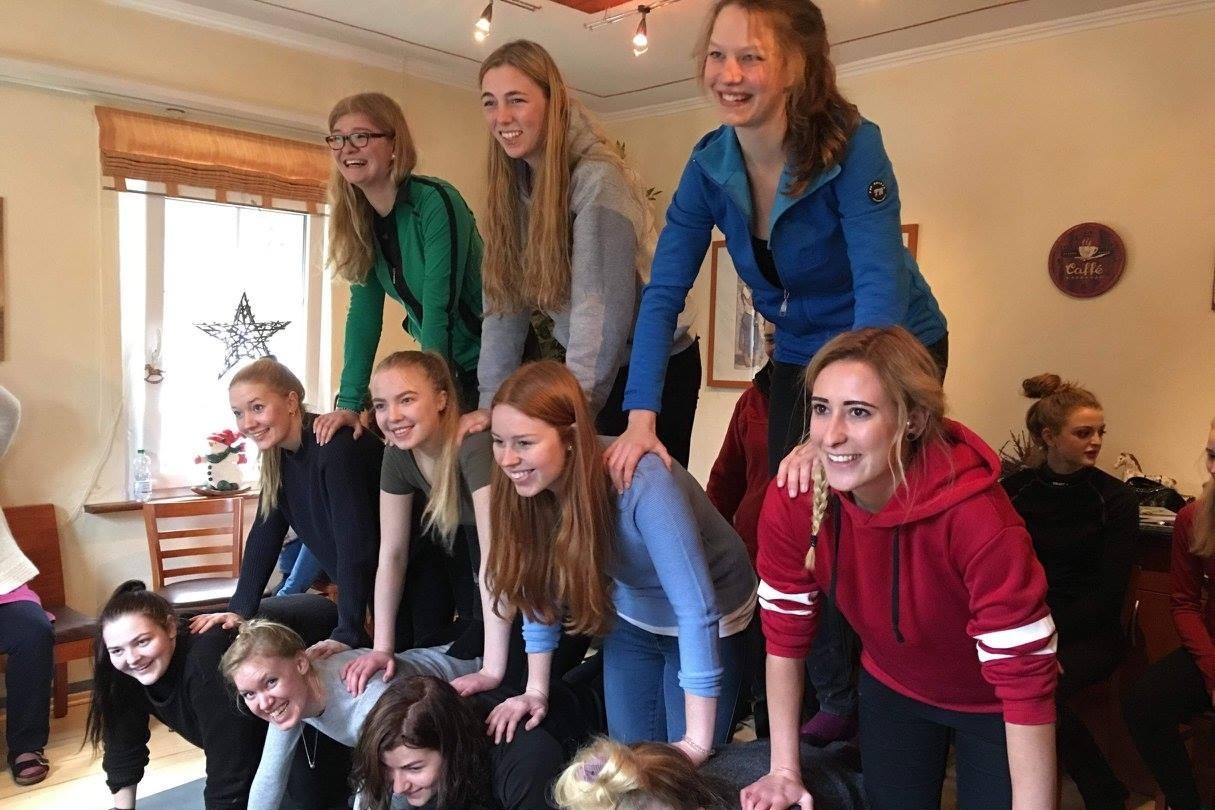 The 4th FEIF Young Leaders' Event will be held November 22-24, 2019 in Egmond-Binnen, Netherlands. This year's topic is "Coming together in Horsemanship: Changing the Game."
In 2016, FEIF Youth Work expanded their remit to include the age group 18-26 (eligible are young people who will TURN 18 to 27 years of age in the year of the seminar). This is a time when great changes take place in the lives of young people. From initial first steps of independence, future leaders are emerging, and we want to encourage and support that development. To that purpose, FEIF is offering a series of annual seminars where we develop and practice skills on leadership in relation to others, and also in relation to our horses. How do I build a team? What is the difference between teamwork and partnership? How do I practice communication at a higher level?
To apply or for more information:
email - youth@icelandics.org
or visit https://www.feif.org/YouthWork/FEIFYoungLeaders'Seminar.aspx
Next Blog Post
USIHC is launching a new program to connect youth across the country. Youth members can sign up by filling out a form on our website and writing their first letter to their penpal.