2023 US World Championships Team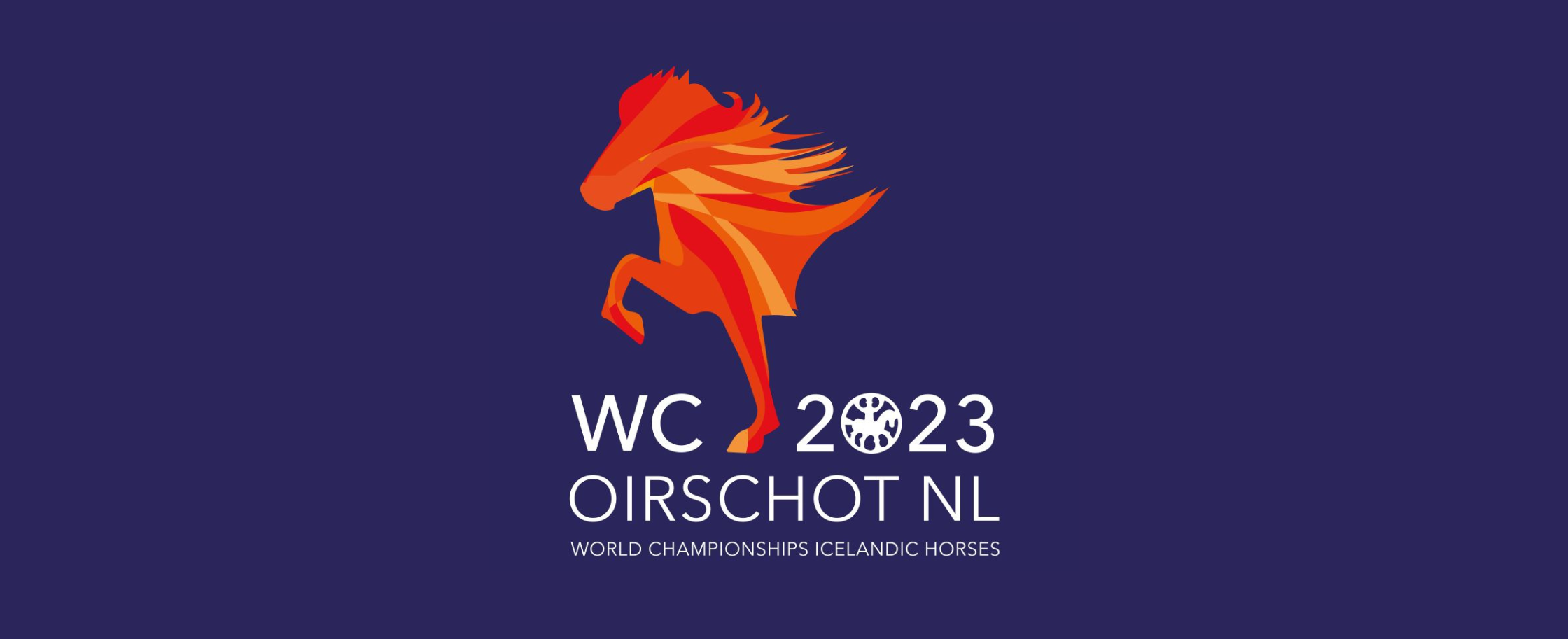 The United States Icelandic Horse Congress is proud to announce the team for the 2023 World Championships.
The tryouts were held in combination with the 2023 USIHC Virtual Spring Show. Riders who make the team can compete in any event at the World Championships as long as the event was ridden in the tryouts. Riders who qualify in F1 may ride any pace event at the Championships.
The US World Championship Team for 2023 is as follows:

Laura Benson (T2 = 7.03)
Fleur Brown (T1 = 6.57)
Caeli Cavanagh (T2 = 6.53 and F1 = 6.47)
Asta Covert (T1 = 6.73 and V1 = 6.8)
Alex Dannenmann (T1 = 6.73 and V1 = 6.73)
Jenny Melville (T2 = 6.73 and V1 = 6.2)


The World Championships are organized every two years in one of the FEIF member countries and are an opportunity to experience the biggest stars in breeding and sport. Horses and riders travel from all over the world to compete.
All full FEIF member associations may send teams that can comprise of up to 7 rider/horse combinations and up to five extra eligible rider/horse combinations plus a limited number of reserve rider/horse combinations.
The 2023 World Championships will take place August 8-13 in Oirschot, The Netherlands.

Congratulations to our 2023 US Team!
Next Blog Post
USIHC is pleased to announce its 2023 Spring Challenge! We will present an award for the best two combined (i.e., tolt and gait tests) in-person competition performances before July 1, 2023. No registration…