2022 Election Results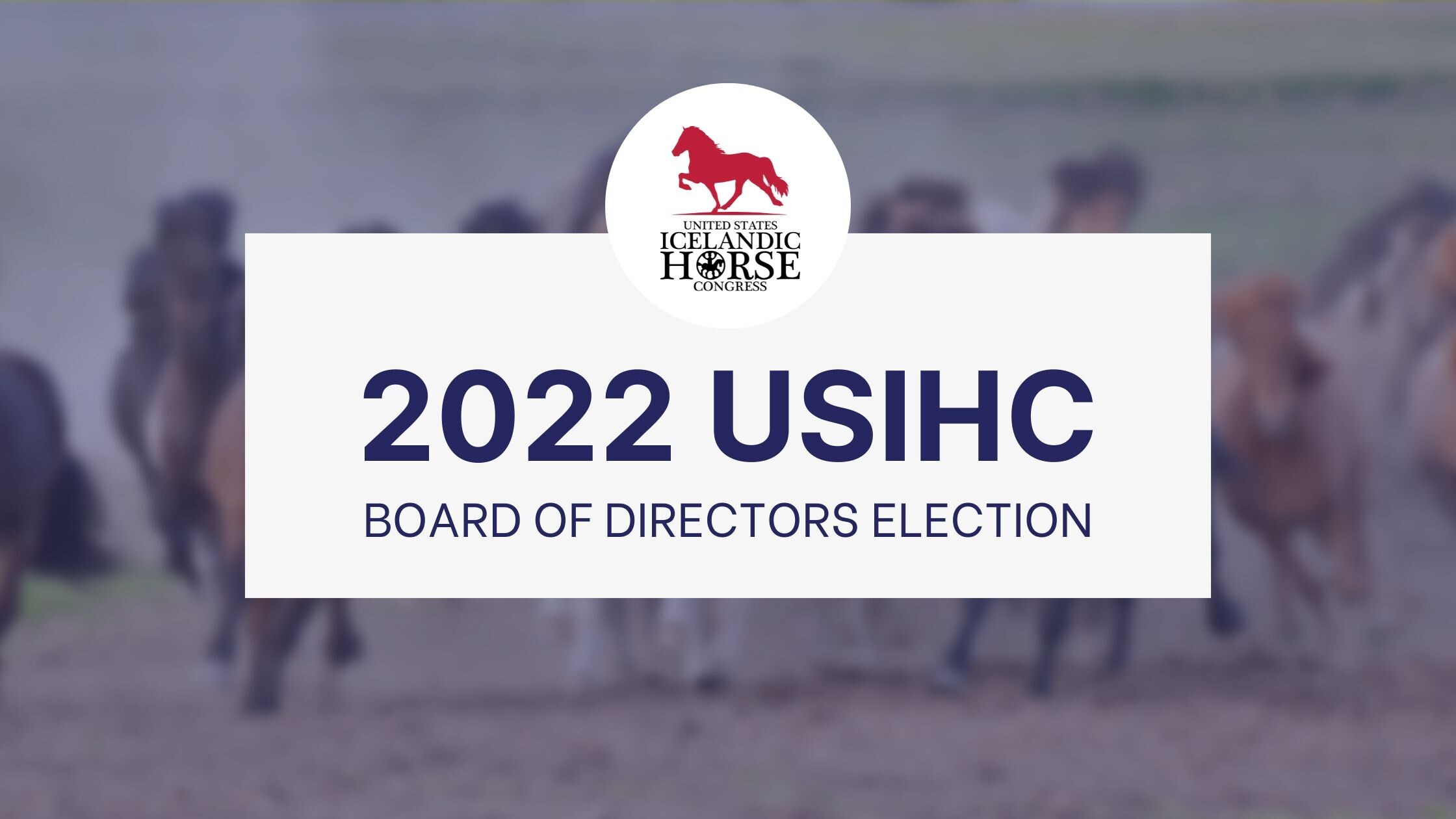 In accordance with Section 2 of Article IV (Voting and Elections) of the Constitution of the USIHC, The Election Committee accepted nominations until October 14, 2022. Incumbent directors Virginia Lauridsen, Lucy Nold and Martin Nielsen were up for re-election. Virginia Lauridsen and Lucy Nold opted to run for re-election. Martin Nielsen declined to run for re-election.
In addition, Will Covert was elected to serve on the FEIF Board of Directors. Because FEIF board members may not fill the same or a similar position in a national association, he stepped down from the USIHC Board in December 2022 creating an additional open seat.
This election selected four directors, Virginia, Lucy and Ásta will serve for terms of three years and Sara will serve for a term of one year to fulfill Will Covert's term. All terms begin on January 1, 2023.
Thank you to all USIHC members who casted their votes. USIHC is pleased to announce the election of the following individuals:
Virginia Lauridsen (re-elected)
Lucy Nold (re-elected)
Sara Stewart
Ásta Covert
Sara Stewart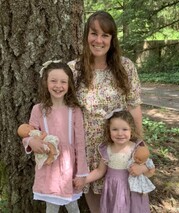 Sara was first introduced to Icelandic horses three years ago and has gone BIG quickly! She now lives on a 182 acre farm with her husband and two daughters and they now have 14 Icelandics. They also recently imported their first breeding mare and have a new foal. Sara's family was drawn to the special qualities of the Icelandic horse and her daughters are both avid competitors. Nine-year old Emelia (Emmy) is currently ranked first in the National Ranking in T7, T8, V5 and V6. Five-year old Louisa (Lulu) is "chomping at the bit" to challenge her sister and is sure to add some accolades of her own very soon. Sara is living her dream as a "stay at home mom," home-schooling her girls and tending the farm. She is excited to learn more about the breed and offer her organizational gifts to the USIHC.


Ásta Covert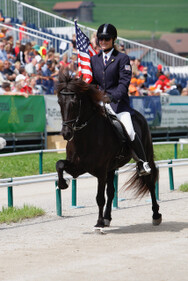 I have been an active member of the USIHC since 1999. I started as the secretary for the registrar in 2000 and eventually took it over from Caryn Cantella in 2007 and I am still the current registrar for the USIHC. I was a member of the board of directors from 2007 till 2015 when I stepped down when our daughter was born.
As an active trainer and riding teacher I feel like I have many years of experience with our breed to share when it comes to many of the fields the USIHC covers. I have also been a member of the U.S. national team at the World Championships 5 times, 3 of which I was a medalist in tölt, four gait and four gait combination and I feel very passionate about our sport. I was one of the founding members of the CIA affiliate club and have hosted many shows as well as helped with IceTest and IceTest set ups for shows all over the US.
As a mother I am also very interested in seeing our youth members flourish and participate in the many programs the USIHC has to offer.
The board of directors has been doing a great job at growing our community and I would love to be a part of the board again and share my passion for the Icelandic horse and our growing community.
Next Blog Post
The 2022 Virtual Fall Show took place from May 21 - November 11, 2022. Both National Ranking and Fun Classes were offered as well as Division Championships. The show featured five judges:  Thorgeir Gudlaugsson,…