2019 National Ranking Award Winners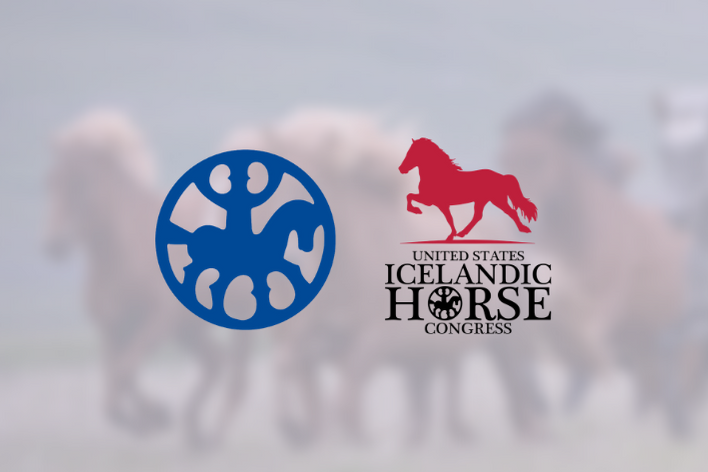 United States Icelandic Horse Congress is pleased to announce the results of the 2019 National Ranking. High Point Awards are given each year to the rider with the highest average in each discipline. The results for 2019 are as follows: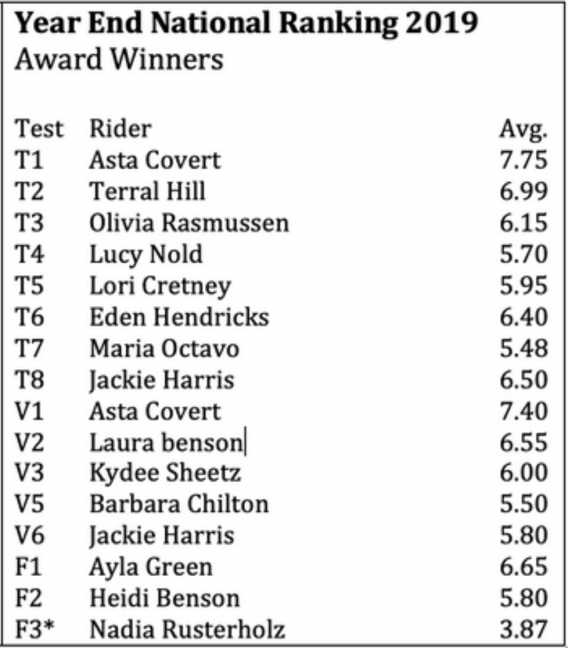 All sanctioned shows held in the United States contribute to the National Ranking and includes FEIF tests from all levels of competition. After each sanctioned show is closed and approved by the Sport Leader, scores are incorporated into the Ranking. The position and score of a rider is based upon the arithmetic mean of the two best preliminary round results with any horse from the past two years. The USIHC Sport Committee started the National Ranking in this form in 2007.
"Due to the geographical size of the United States, the National Ranking system allows riders to compare their results with other riders throughout the country," said Will Covert, USIHC President and Sport Committee Chair. "It brings USIHC to an international level comparable to the FEIF World Ranking, until we have enough World Ranking events to make that possible for United States riders."
The full list of 2019 National Ranking Results can be viewed by clicking here. For more information on the National Ranking and past results please visit https://icelandics.org/national-rider-ranking-info
# # #
The United States Icelandic Horse Congress maintains the Registry of Icelandic Horses in the U.S, sponsors U.S. participation in international competitions, and regulates breeding and competition activities within the U.S. in accordance with FEIF rules. It furthers knowledge of the Icelandic Horse within the U.S., promotes its correct use as a competition and pleasure riding horse, and provides a network in which to share information on events and services among Icelandic Horse owners. For more news and information, follow @usihc on Instagram, "like" USIHC on Facebook, and visit www.icelandics.org/blog.
Next Blog Post
The United States Icelandic Horse Congress Annual Report 2019 has been published. The Annual Report is a comprehensive report that describes the responsibilities, operations, and accomplishments of the…