Proper Saddle Fitting for the Icelandic Horse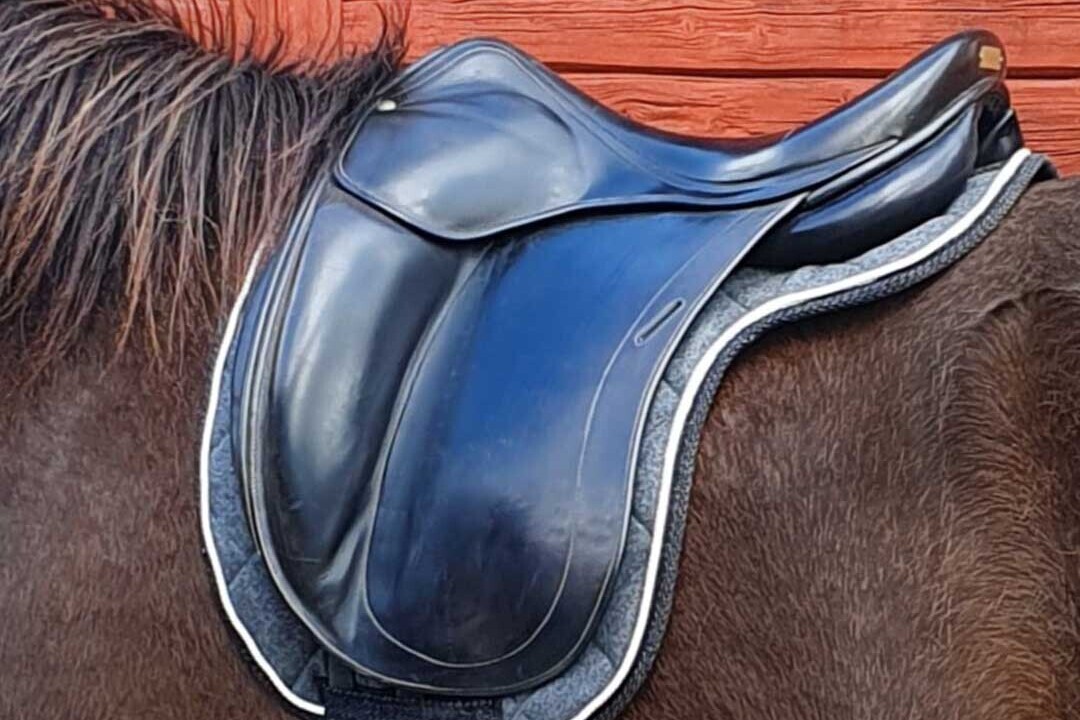 Proper Saddle Fitting for the Icelandic Horse
Date: March 25 at 12 p.m. Eastern Time
Location: Zoom
Icelandic Saddle Fitter Guðmundur Arnarsson will discuss the importance of a properly fitting saddle and the unique physical characteristics of the Icelandic Horse to consider when purchasing a saddle.
This webinar is part of USIHC's Virtual Education Series. Sessions will last approximately 1 ½ - 2 hours and include a lecture/presentation followed by a Q & A session, when members will be able to ask questions of the presenter(s). Each presentation will be recorded and available for viewing for 7 days. We hope you will join us!
Cost:
$35 per seminar or $100 for the entire series
To register for all four seminars, select "Entire Series" at checkout or you can register for individual seminars
Next Event
FEIF International Breeding Judge William Flügge will discuss how a horse's conformation affects their movement.